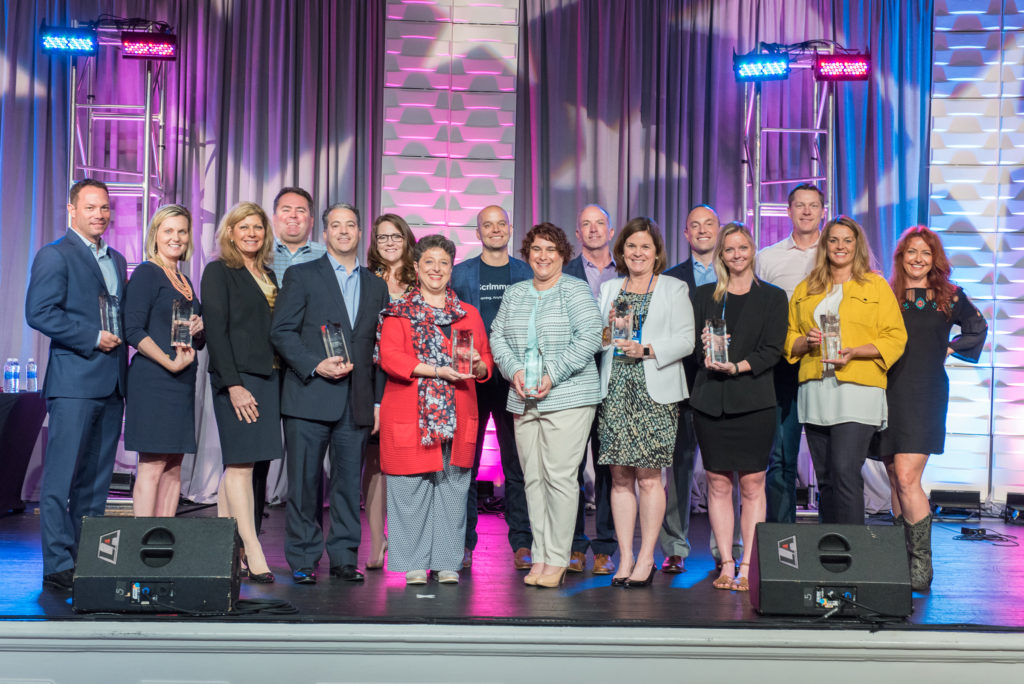 New! Awards Live Streaming Sponsor

The LTEN training community will be watching the LTEN Excellence Awards ceremony live and distributed widely across the life sciences training community post-event. Put your brand and message in front of a targeted, engaged audience. 

Past winners have included Abbott, AstraZeneca, Bayer HealthCare, Biogen, Bristol-Myers Squibb, Siemens and Teva (to name a few) and their accolades are shared widely with global teams, partners and press.$5,000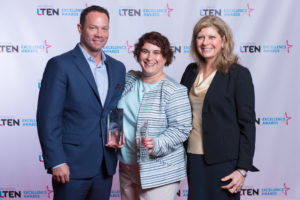 LTEN Excellence Awards Sponsor
Acknowledgment in the program guide and event app, from the main stage during the Awards
NEW! Your logo on "Step and repeat" background that all winners take their photo in front of and is marketed widely
Prominent branding in the special awards edition of Focus On Training magazine – one of our most widely read and shared issues of the year
$5,500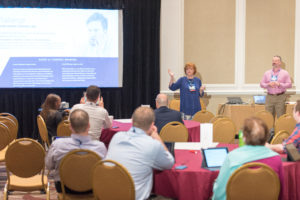 New! Workshop Recording Sponsor

This is an exciting, new offering! Nearly a third of this year's Conference workshops will be recorded for on-demand distribution to the 1,900 LTEN members and the wider life sciences training community. 
These on-demand broadcasts will prominently feature your logo and allow viewers to learn more about your organization.
$5,000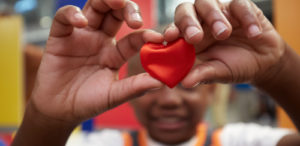 New! Charity Event Sponsor
Phoenix Children's Hospital
LTEN attendees come together annually to support a local charity. This year, we are honored to be gathering to support the work of the Phoenix Children's Hospital. On Tuesday, at the start of the networking party, attendees will Build-A-Bear.
As a sponsor, you'll be featured prominently wherever the Charity event is mentioned and during the event your team will wear special Build-A-Bear sponsor tee-shirts and help attendees build bears and then relax and network at the reception.
$5,000 for sole sponsor
$3,000 for co-sponsors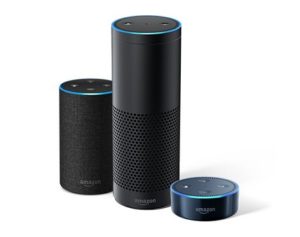 New! Alexa Stations Sponsor
We are thrilled to bring Amazon's Echo (and that sassy Alexa) to the Conference. This handy little helper will feature daily briefings, FAQs, jokes, recommendations, local information and so much more.
These stations, located throughout the entire event, are sure to be a BIG hit. Sponsors will have enjoy being co-branded at these stations, recommendations pointing attendees to your booth and sessions.
$7,500 for sole sponsor
$2,500 for each "wake-up" phrase

Expanded! Meals Sponsor
Everyone's gotta eat, right? Use the downtime as an opportunity to put your message in front of your target, captive audience.
Sponsors will be prominently acknowledged at all meal areas and everywhere meals are mentioned, and with additional placemats or branded giant stickers at the tables. Sponsors have the ability to further brand by supplying their own napkins or tent cards.
$2,000 per breakfast
$3,000 per lunch
$1,500 per break
 
New!

Roaming Robot Sponsor
Talk about an attention-grabber! Imagine your very own robot roaming the Learning Village Exhibit Hall, interacting with attendees. You're sure to the talk of the "village."
$5,000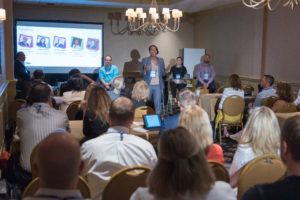 New! Workshop Audio-Visual (AV) Sponsor 
Imagine your brand front and center in every single one of the 70+ workshops. Training leaders and professionals will see your name at the start of every single session they attend.
$5,000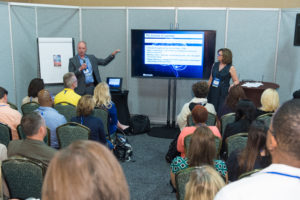 New! Learning Lab Sponsors
During the Conference, attendees flock to these 20-minute microlearning sessions taking place in the exhibit hall. Sponsor one of the Learning Lab "rooms" and be the prominent sponsor as both the AV and room sponsor.
The opportunity also includes a single Learning Lab presentation — a hot item among exhibitors.
$3,500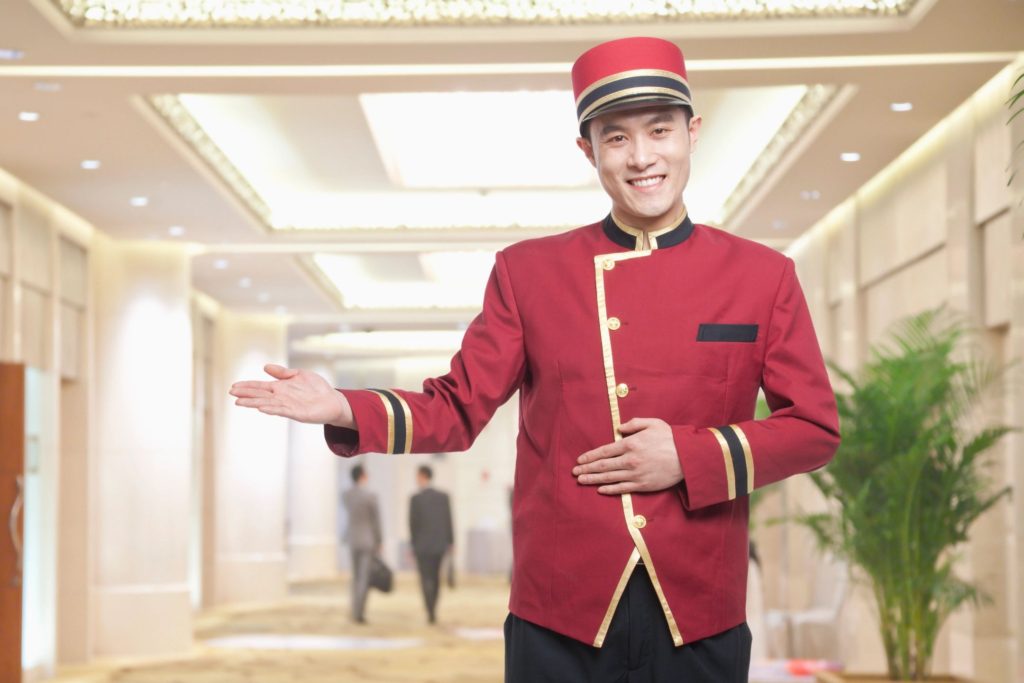 Room Key Sponsor
Branded room keys put your brand in front of attendees.
SOLD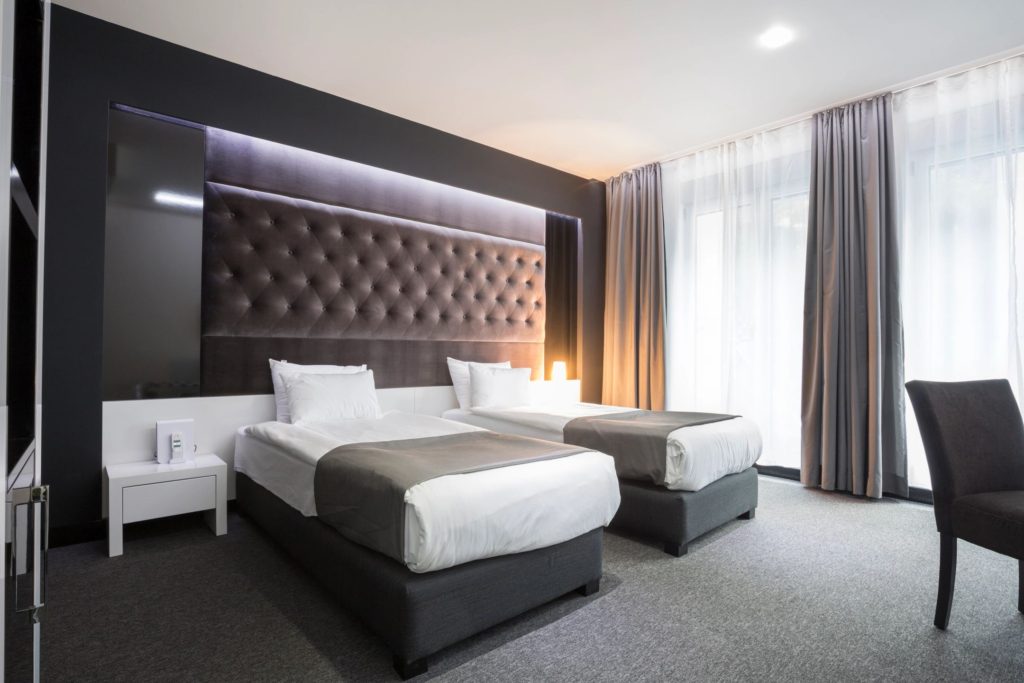 Room Drop
Your branded material placed on every attendees' hotel room doorstep.
Please Call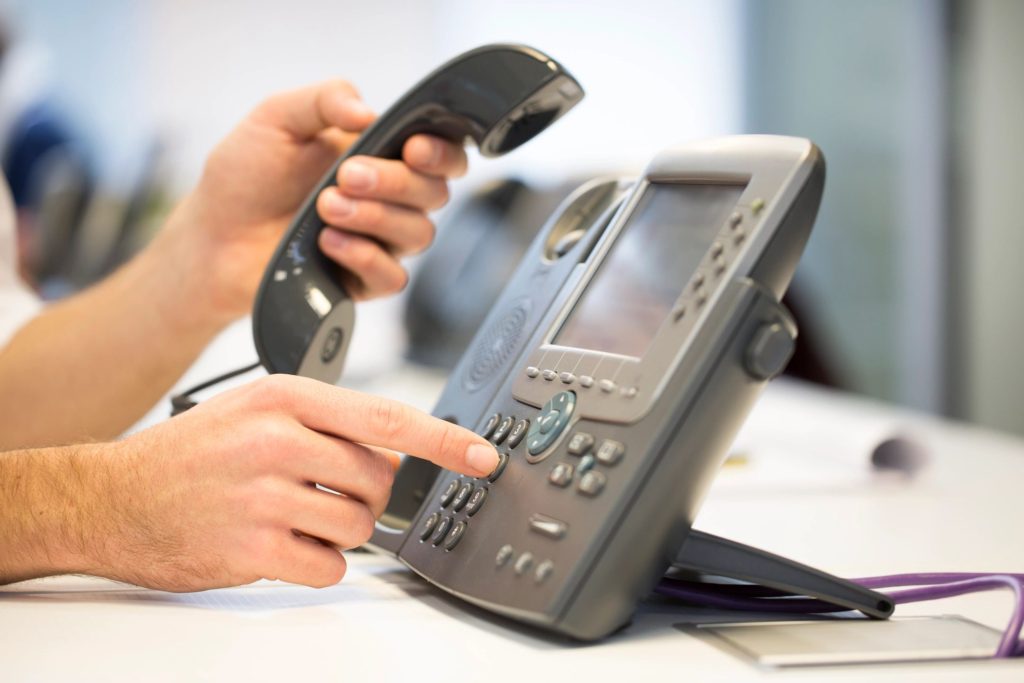 Voicemail
Send your own message directly to attendees' hotel room voicemail. Ideal for inviting them to attend your Learning Lab, session, booth or after-party.
Please Call