Expand Your Brand & Reach
LTEN is the leading conference for training leaders in the pharmaceutical, medical device, diagnostics and biotech space.
The LTEN member community uses this annual gathering as a reliable source for finding and evaluating potential partners. Every interaction – from learning labs and workshops through the daily networking opportunities – provide you with a platform to introduce your
solutions and build relationships.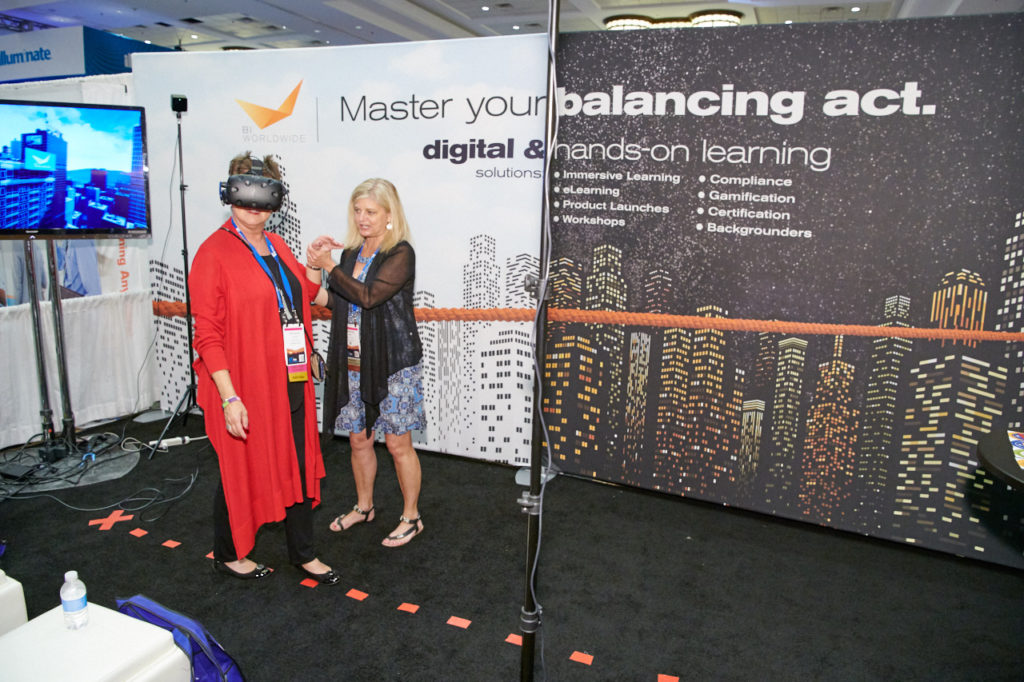 Your Key Prospects & Target Market is at LTEN
More than 57% of LTEN attendees are recommenders and key decision makers. They represent 140 pharmaceutical, medical device, biotech and diagnostics organizations.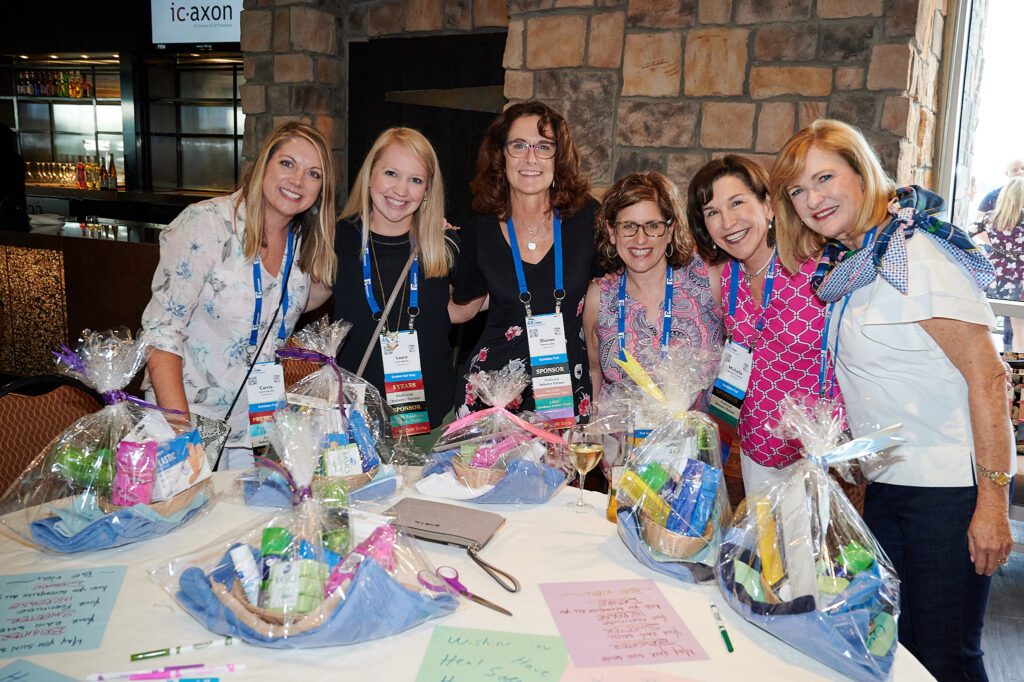 Designed for Maximum Engagement
We help you to go beyond the booth experience. Use workshops, Labs, general sessions and networking parties to start conversations and grow your prospect list organically.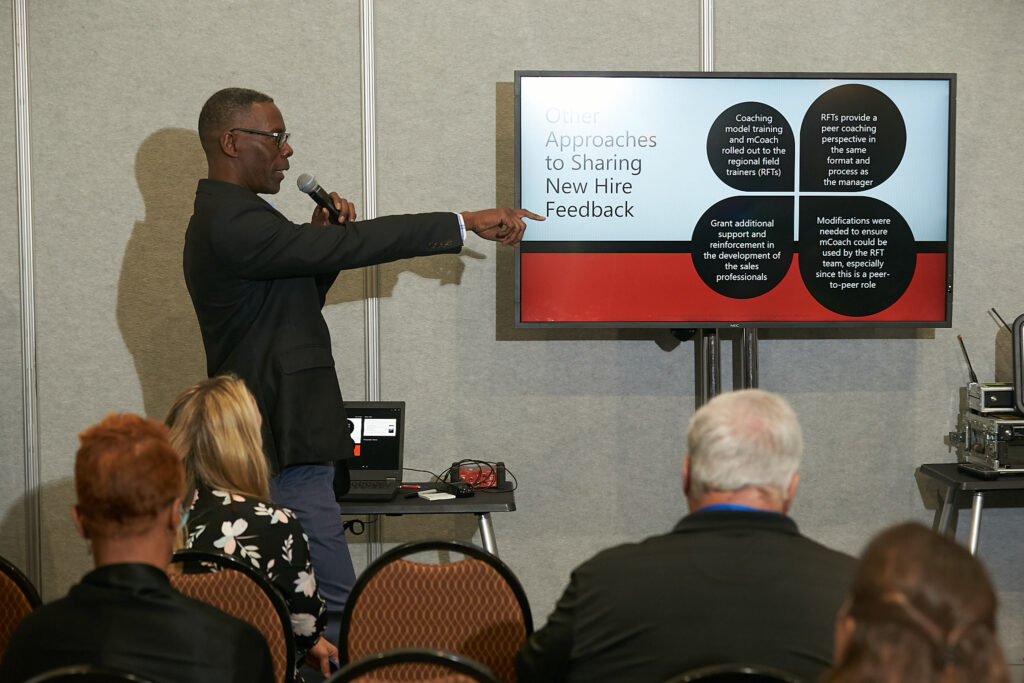 Put Your Expertise On Display
Extend your reach by leading workshops or Learning Labs on hot topics, best practices and actionable smart ideas.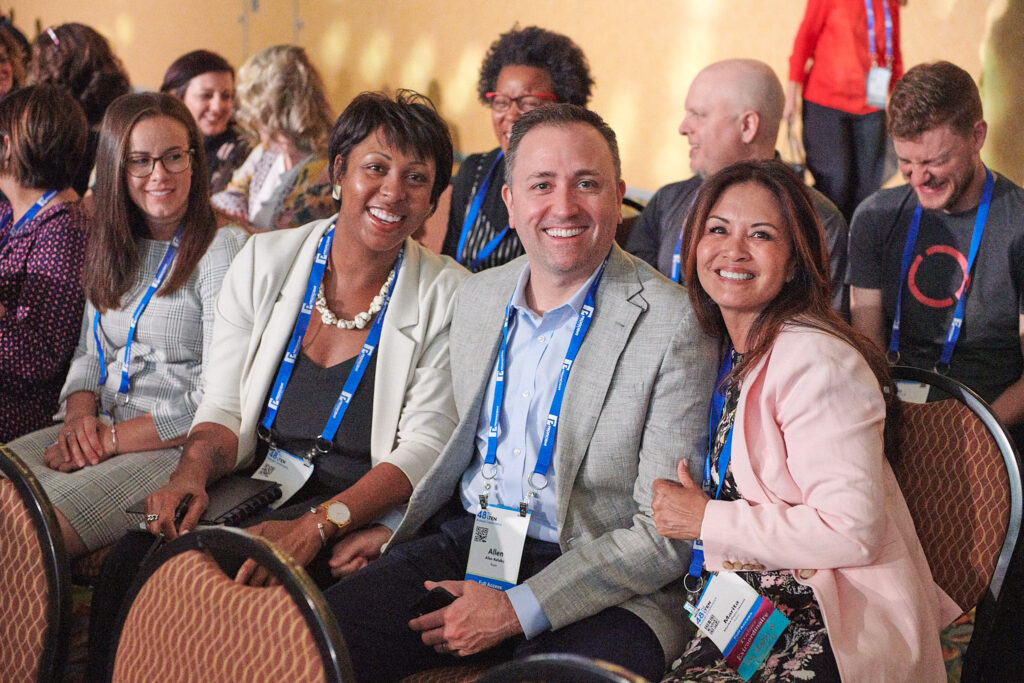 Bring Your Big Ideas to Life
We want to help you be successful and if you have key objectives or ideas for a special sponsorship, we will work with you to bring your big idea to life.
Contact Gregg Haunroth at ghaunroth@L-TEN.org or (608) 562-6537 to explore sponsorship and booth packages.