Find your tribe at the world's largest gathering of life sciences trainers and educators
You can expect to find learning opportunities, training partners, and a community that understand the vital importance of the work we do. Meet with professionally-generous peers, who are eager to find and share resources to elevate your learning, leadership, and career.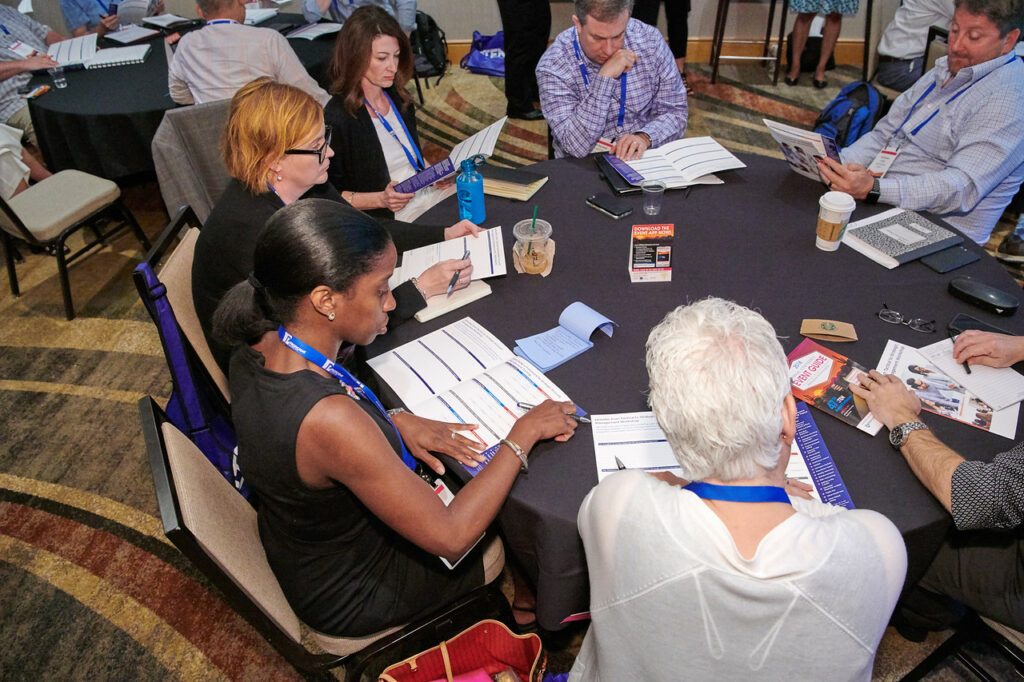 Reach New Heights
Growth is a never-ending process and with more than 100 workshops and Learning Labs, you can curate a personalized learning agenda to help you on your journey.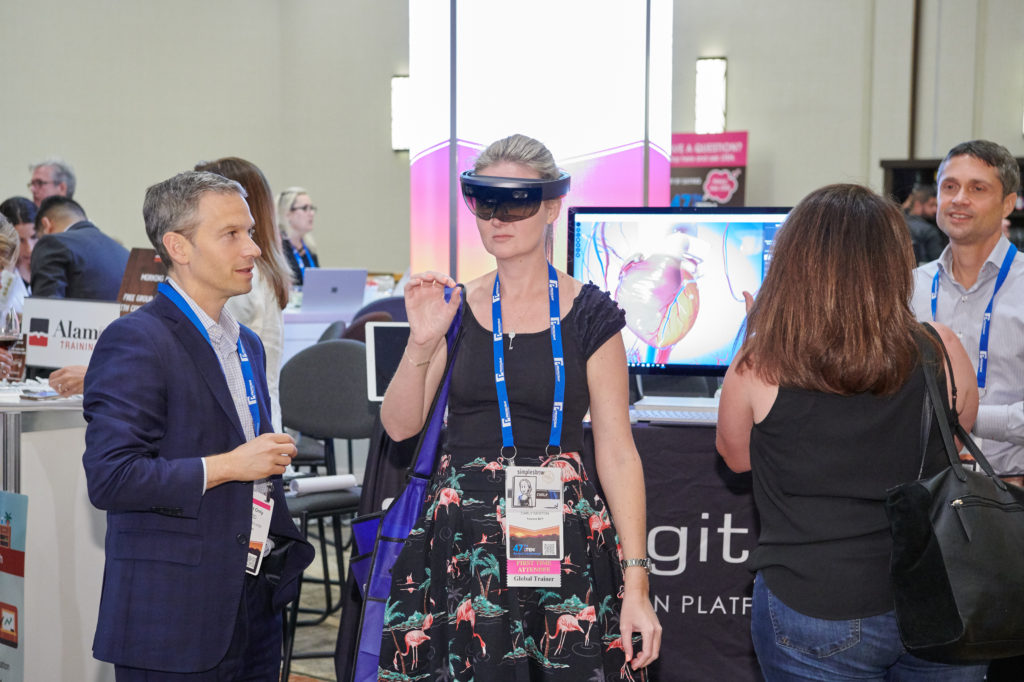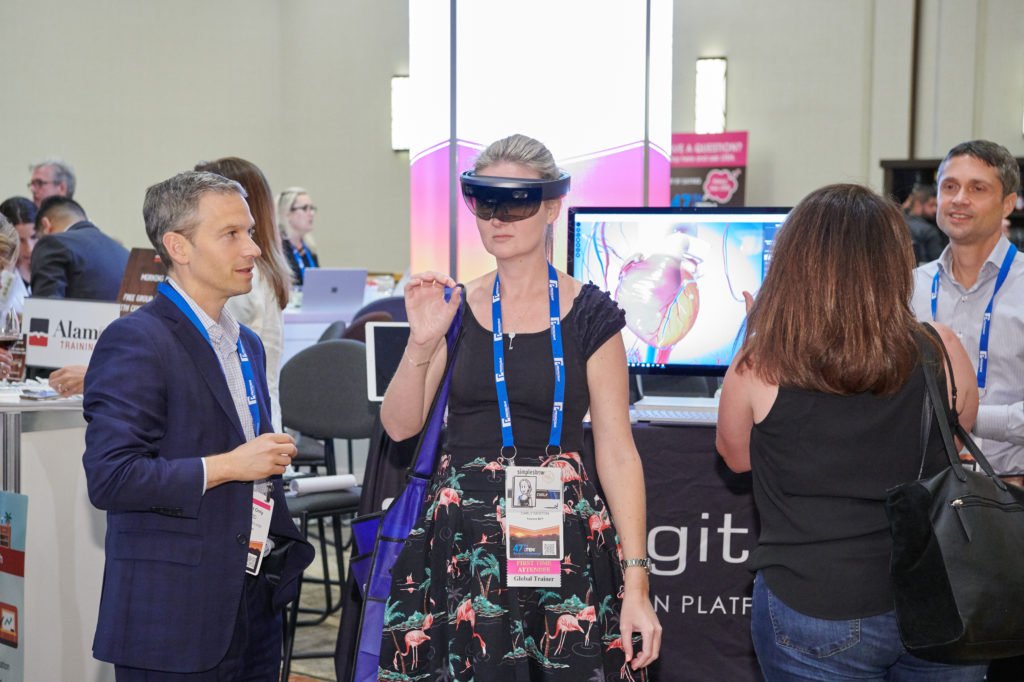 Collaborate for Success
Meet trusted training partners who are showcasing award-winning products, services and solutions that can be tailored for your specific needs.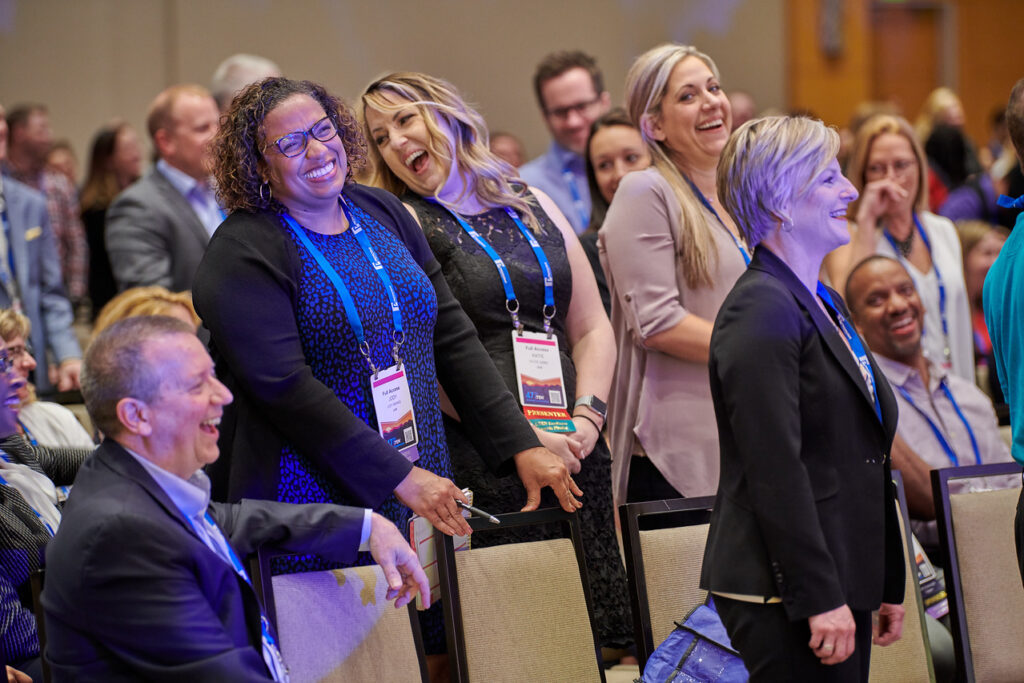 Find Your Tribe
Connect with a robust community of more than 1,000 life sciences trainers, leaders and partners who know from across the globe.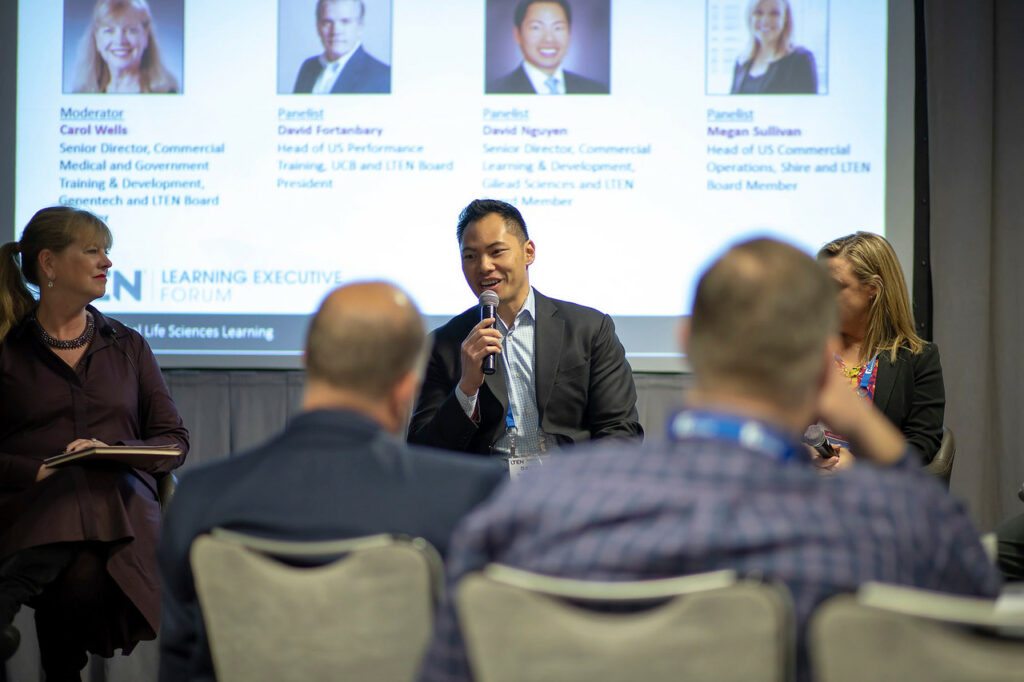 Fuel Your Journey
Each day you'll meet some of the world's greatest minds – from panel discussions to LTEN Talks to keynotes – sharing their personal stories of invention, discovery and grit.
Have Specific Questions?
We're here for you. If you have any questions about the event, please reach out to our event team at info@L-TEN.org