Lodging & Location
JW San Antonio Hill Country is the Backdrop to #LTEN2022
Surrounded by a natural landscape of Southwestern splendor, JW Marriott San Antonio Hill Country Resort & Spa provides an inspired retreat amid 600 acres of oak-covered hills. Here, we strive to spark the imagination with well-curated, immersive experiences designed to deepen your journey in Texas Hill Country.
Our award-winning San Antonio resort replenishes spirits with intuitive service and cultivated amenities. From modern rooms with countryside views to renowned on-site culinary concepts, each moment of your stay has been carefully choreographed. Indulge in soothing spa treatments, play a round at our PGA-certified golf course and delight in our sprawling aquatic park. These artfully selected offerings, along with an attention to craft and detail, have garnered endless acclaim for our Hill Country resort.
Explore the hotel's amenities, seasonal and year-round events, guest rooms, entertainment and dining by visiting the hotel website and learn about their safety protocols here.
JW Marriott San Antonio Hill Country
23808 Resort Parkway
San Antonio, Texas 78261 USA
Tel: +1 210-276-2500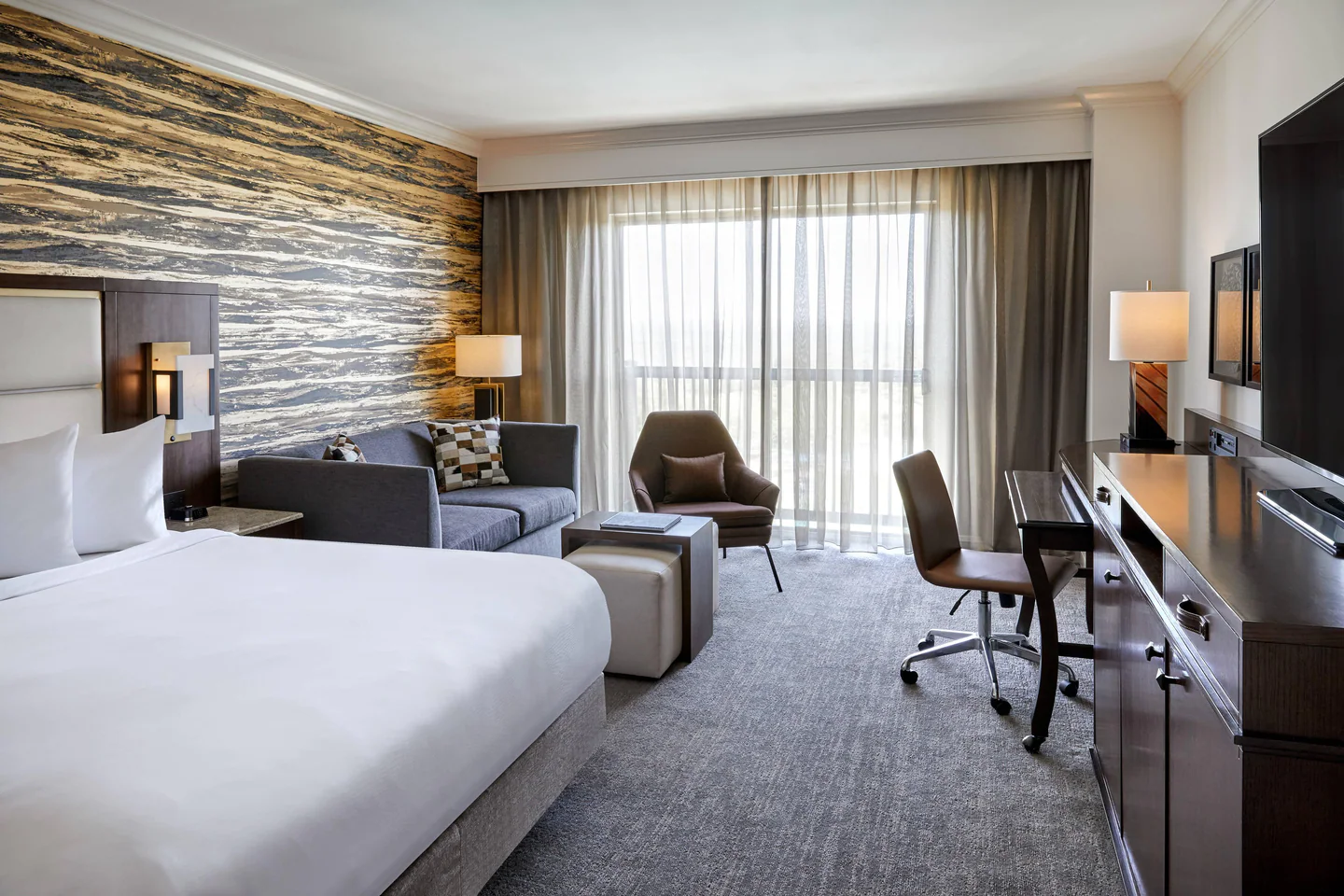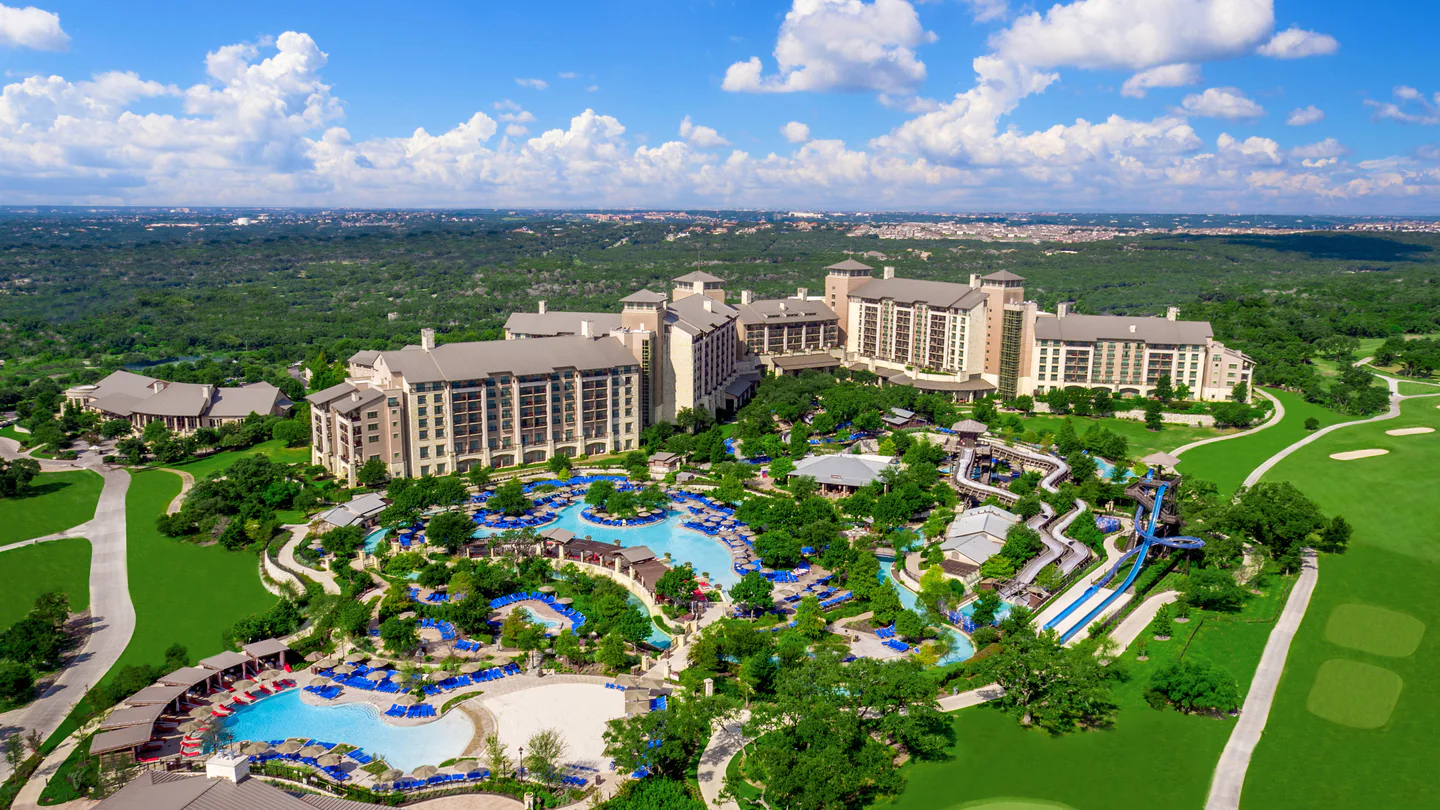 Important Note about Scams
LTEN does not contract with outside organizations for lodging/room blocks nor mailing lists. If you receive communications from companies claiming to have our members or attendee contact information for sale or other solicitations, please know that these are scams. If you receive similar messages and want to verify their validity, contact us at info@L-TEN.org.
Getting Here
San Antonio International Airport (SAT)
San Antonio International Airport (SAT)
Airport Phone: +1 210-207-3433
Hotel direction: 14 miles NE
This hotel does not provide shuttle service.
Alternate transportation: San Antonio Transportation;reservation required
Estimated taxi fare: 45 USD (one way)
Driving Directions
Take US Highway 281 North to the TPC Parkway exit. Exit to the right (east) and follow TPC Parkway east to the Marriott Parkway exit. Continue on Marriott Parkway to the resort entrance.
Parking
Complimentary on-site parking
Electric car charging stations: 2, For a fee 39 USD daily
Valet parking, fee: 39 USD daily
Utilization of electric car charging stations requires mandatory valet parking.
Check-In/Out
Check-in: 4:00 PM
Check-out: 11:00 AM
Express Checkin, Express Checkout
Video Review Billing, Video Checkout