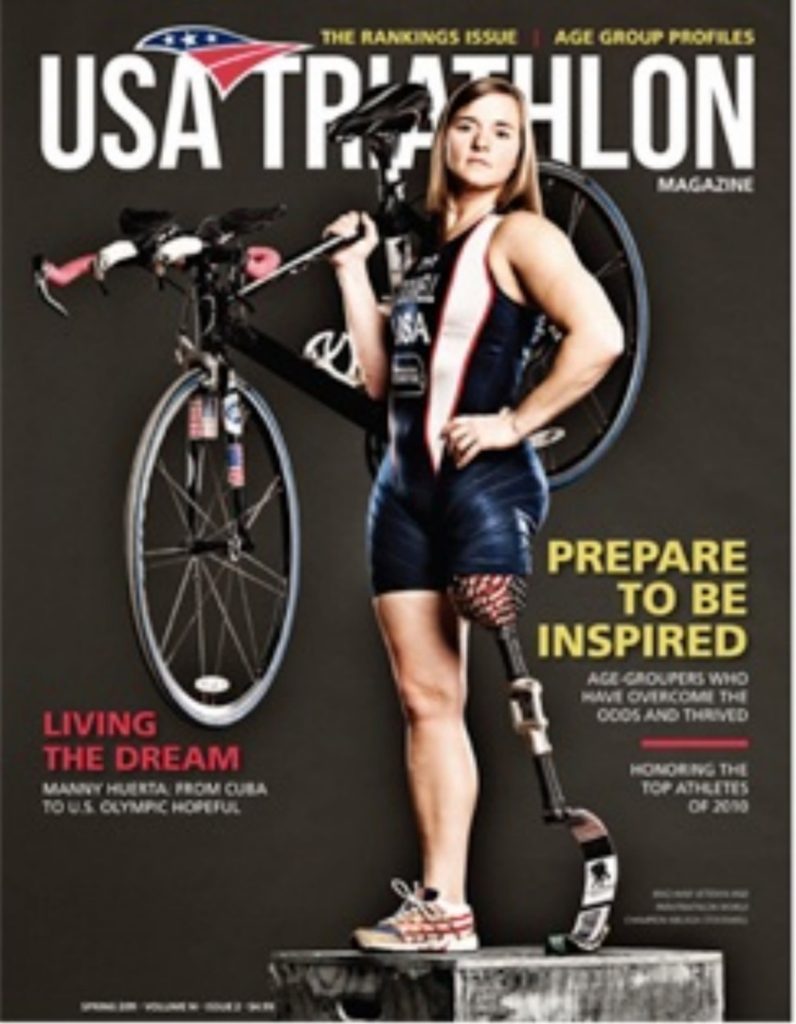 Roanoke, VA, November 30, 2016 – Melissa Stockwell, American war hero, three-time world champion triathlete, U.S. Paralympian and the first Iraq war veteran to compete in the Paralympic Games, will be a keynote speaker at the 46th LTEN Annual Conference for life sciences training and education professionals. Stockwell will share how she triumphed over personal tragedy to achieve remarkable accomplishments.
Stockwell is joined by nationally recognized speakers including award-winning filmmaker Eric Saperston and accomplished jazz pianists and management scholar Dr. Frank Barrett. They are among the more than 150 speakers who will address the Conference.
Registration is now open for the LTEN Annual Conference, which will be hosted at the Grand Opryland Resort & Convention Center on Monday, June 5, 2017, through Thursday, June 8, 2017. The Conference, hosted by nonprofit professional association Life Sciences Trainers & Educators Network (LTEN) is the world's largest event for life sciences training professionals, attracting nearly 850 attendees who come together for a full day of networking, professional development, and personal growth opportunities.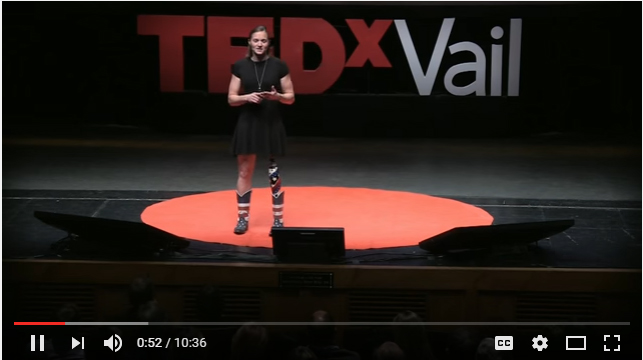 Stockwell and other speakers will share their experience and expertise on a range of topics including personal growth, career advancement, customer engagement, healthcare reform, leadership, learning technology and strategies and more. The conference builds on the LTEN mission of providing life sciences trainers and educators with clarity, community, and career they need to excel at leadership and learning.
More information and registration is available at www.LTENconference.com
###
ABOUT LTEN
The Life Sciences Trainers & Educators Network (www.L-TEN.org) is the only 501(c)(3) nonprofit organization dedicated to supporting the professional goals of trainers and educators in the life sciences. Founded in 1971, LTEN has grown to more than 1,700 individual members who work in pharmaceutical, biotech, medical device and diagnostic companies.
MEDIA CONTACT
For more information contact Nannette Nolan, LTEN director of marketing communications, at nnolan@L-TEN.org.
Posted December 15, 2016 in: Event by ltencrew
---