Digital Learning Basics: How and When to Use Mobile, Microlearning and More
Digital learning offers a wide range of benefits to today's life science learners. Whether your target learner is a sales rep, MSL, patient, HCP, caregiver, lab employee, or field technician, approaches such as mobile and microlearning have the potential to meet learners where they are, increase pull-through and drive business results. However, digital learning that is not properly aligned with learner needs or business goals is destined to miss the mark. Are you confident your organization is using the right mix of tools?This session explores a variety of digital learning and performance support approaches. Through live polling, participants will compare their organization's adoption of various digital learning strategies with other attendees and benchmark these results against recent industry research. Then, the presenters will share examples of digital learning tools designed to support a wide range of training needs and audiences. Through facilitated discussion, attendees will explore the optimal use of each tool and gain a clear understanding of how and when approaches such as mobile learning, microlearning, and gamification should be included in a training program.
Learning Objectives:
Benchmark current digital learning approaches against other life science organizations and industry best practices.
Define digital learning best practices for a variety of Life Science learner types and training needs.
Identify opportunities for incorporating digital learning strategies such as mobile learning, microlearning and gamification into the training mix.
Location: Grand Sonoran J
Date: June 12, 2018
Time: 4:15 pm - 5:45 pm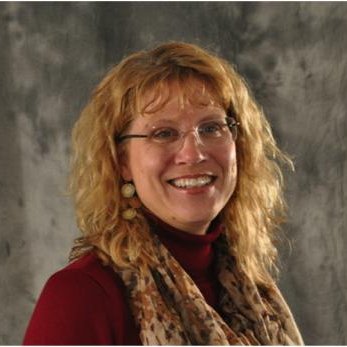 Sharon Boller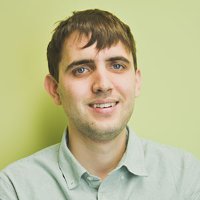 Steven Boller
UP