Moving from Tasks to Strategy: Building a Collaborative Partnership with Your Cross-Functional Training Customers
Did you make it to a Training role after gaining years of experience and insight in the field? Have a lot you could share with your Marketing, Medical, Scientific, and Senior Leadership partners, but instead spend your days completing training "tasks" they had to you last minute? Looking for ways to be seen more as a valued partner and less as an internal "vendor"? Join the discussion exploring ways to build collaboration with your cross-functional colleagues to go from transactional engagements to a true consultative partnership.
Participants will become grounded on a foundation of person-centered Rogerian psychology theory, discussing the importance of engaging with empathy, curiosity, and genuineness. A quick-fire immersion exercise will put participants in the shoes of their cross-functional training customers to build empathy, spark a mindset of curiosity, and re-center on genuineness. Hear from a highly accomplished industry global training director and an established Commercial Excellence consulting partner on their experiences and lessons learned in establishing, growing, and maintaining healthy relationships with cross-functional teams to generate new ideas and valuable perspectives. Participants will wrap up the session by developing an action-oriented plan with near-term and long-term steps to achieve their goals. Walk away with helpful tips and tricks to jumpstart the process, and a customized plan to re-engage with your colleagues to elevate your consultative engagement.
Location: Exhibit Hall - Lab #3
Date: June 12, 2018
Time: 2:30 pm - 2:50 pm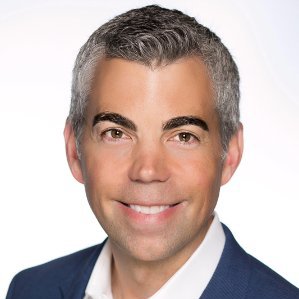 Chris Platanos
Tamara Williams, PhD
UP