Networking Party & Charity Team-Building Activity
Imagine this. You've made it through day one – engaging workshops, interesting Learning Labs, conversations with peers and training partners, new ideas being sparked and ping-ponging everywhere. You may be ready to call in the towel or have a quiet dinner someplace nearby. DON'T DO IT!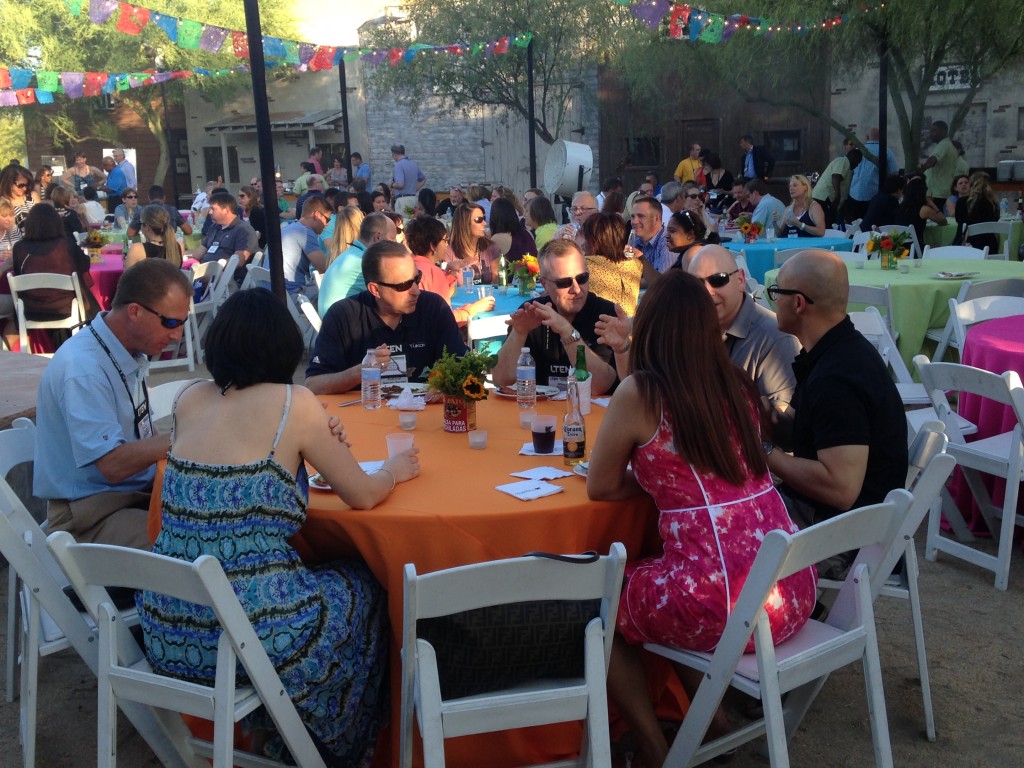 So many have thought the same thing only to find out that they missed the fireworks, cocktails, dancing, games, laughter, etc. The LTEN staff spends months planning an evening you won't soon forget. If there's one thing you don't want to skip, it is this very evening.
It gets even better. We start off the Networking Party with a feel-good charity team-building activity.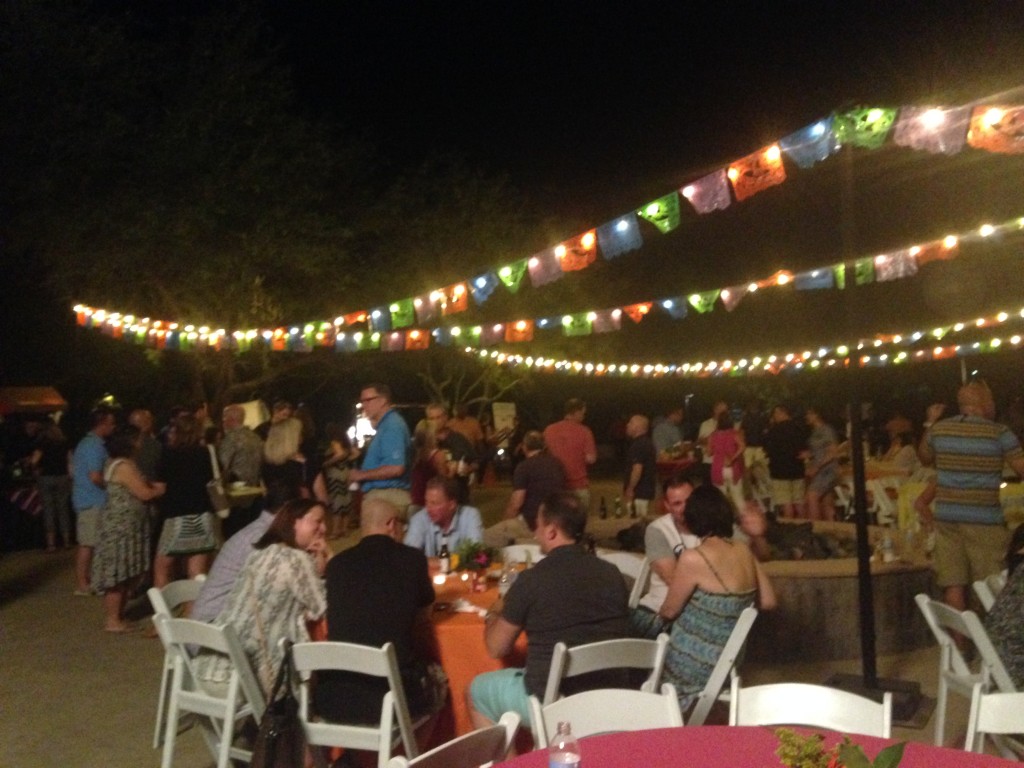 Needless to say, the entire evening is a win-win-win!
No RSVP or sign-up necessary; simply, join us! 
Location: Desert Kivas
Date: June 12, 2018
Time: 6:00 pm - 9:00 pm
UP